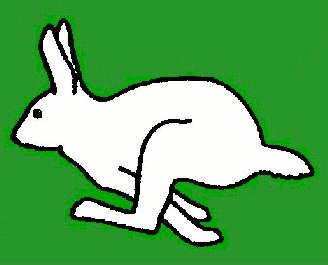 It seems like when one is about to finish, another starts!!

George and I have really got the ultrarunning bug now and we have decided to run
The Compton Downland Challenge
a fine little run of 40 miles.
It is presented very well as it comprises 2 loops of 20 miles in the form of a figure of 8. Everyone runs the lower loop and at 19.5 miles the 20 milers are peeled off to complete their race and the 40 milers are given the opportunity to continue or bail out. Doing that is like dangling a bacon sandwich in front of the face of a starving man the temptation must be so great
.
The next idea George has come up with is the 50 mile challenge, or the 8 lap version of the Moonlight Challenge I am doing in February, we'll see.
Tactics will be discussed on our final long run on Sunday until we start the next series of training plans and final decisions are made before the forms are sent off
.